At Pratt Denture Clinic, we are your trusted denture professionals in southwest Saskatchewan. Our clinic was first established in 1966 and is a family-owned and operated healthcare facility. We can restore your appearance, confidence, and chewing function whether you need to replace a few or all of your missing teeth. We have been the denturists of choice for over five generations of loved ones.
If you want to experience the joy of a great meal again, please call Shawnda for a free consultation at (306) 773-5005.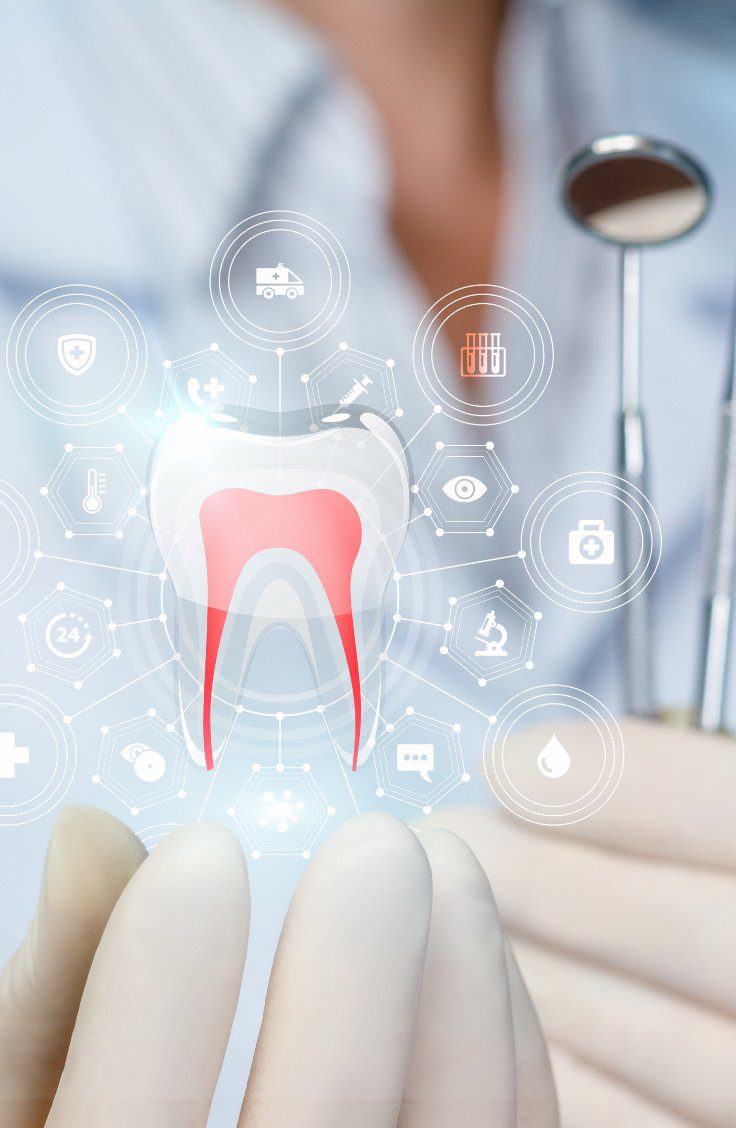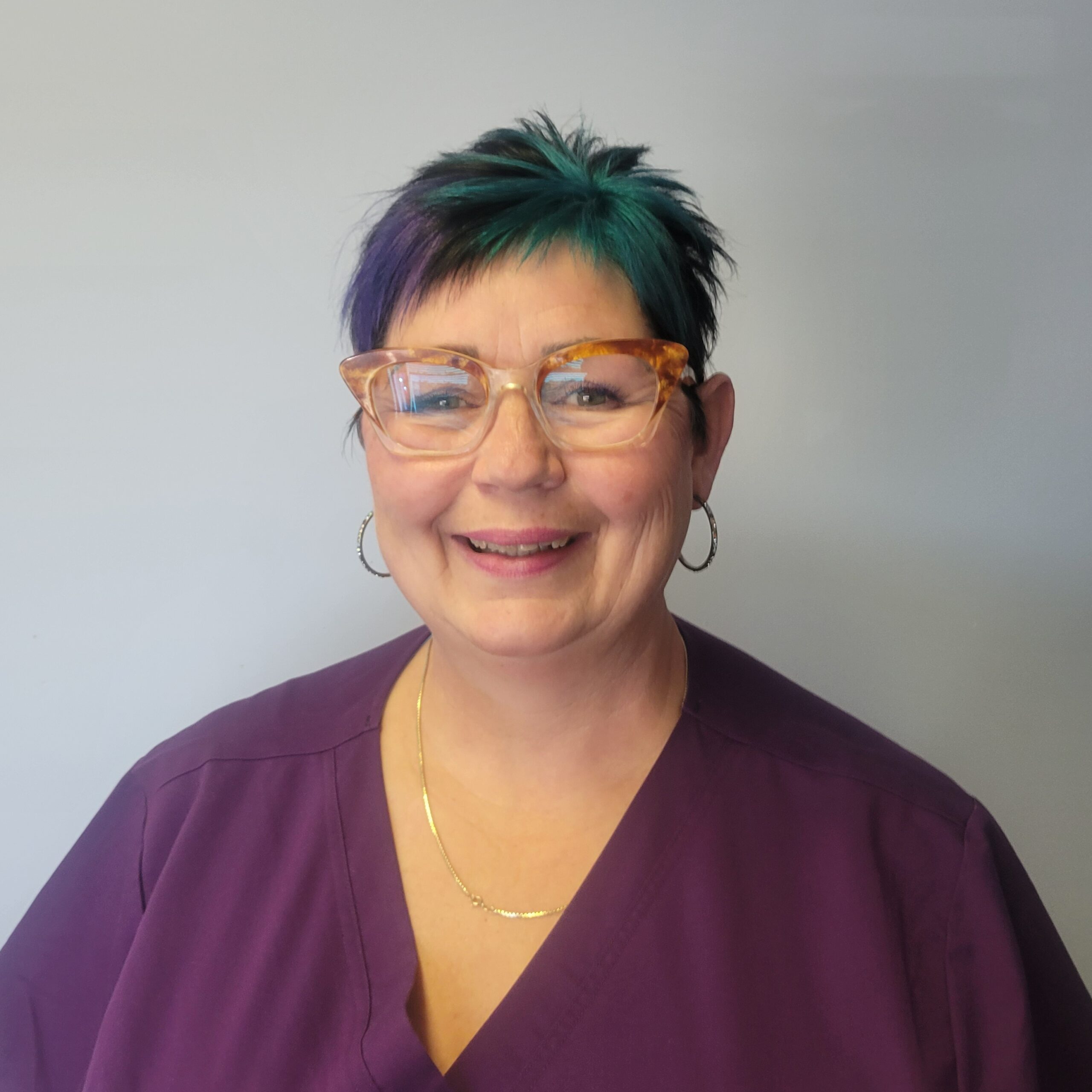 Shawnda
Receptionist
I look forward to meeting you!!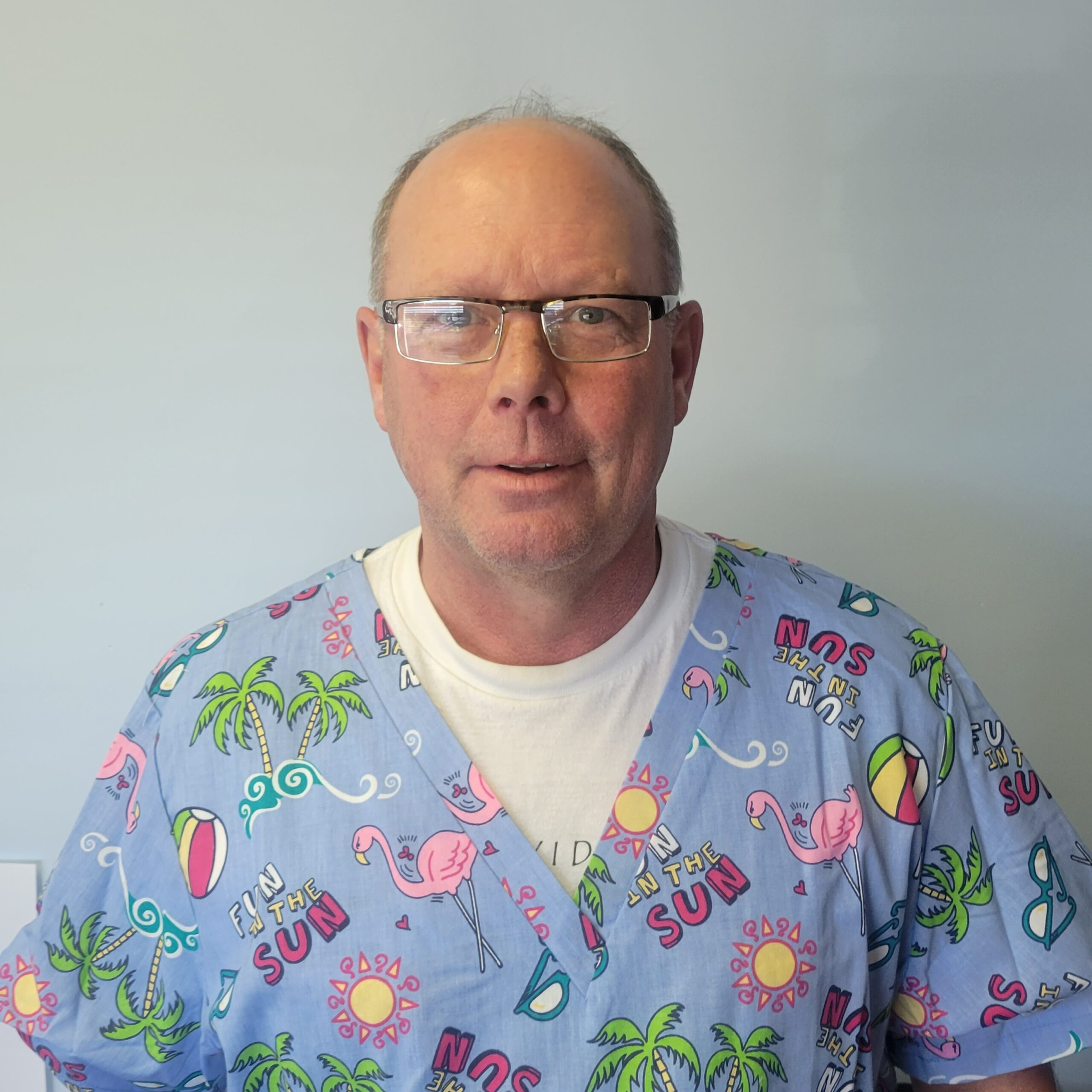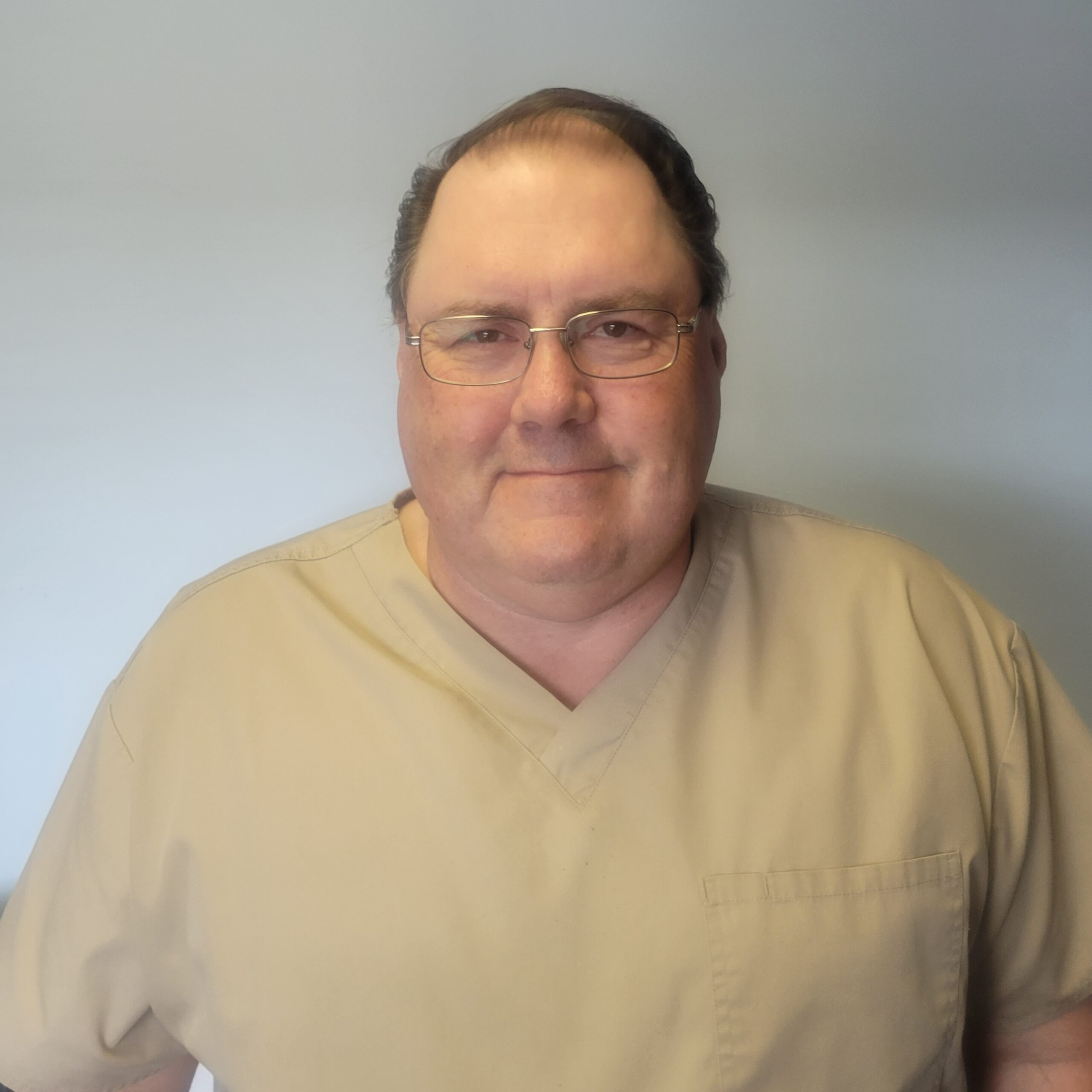 Shawn Pratt
Denturist
Welcome to Pratt Denture Clinic. I'm Shawn Pratt. The business was established in 1966 by my Father Oliver. He was one of the first Saskatchewan-born denturists.
Learn More
Trained in the art of denturism in the 1950s in Regina, Saskatchewan. In 1979 as a teenager, I began working for Oliver part-time and summers. I am a fully licensed member of the Denturist Society of Saskatchewan since 1992. I took over the clinic from Oliver in 2000 after he retired. I have had the privilege of learning from one of the best and integrating all of the modern techniques and materials to provide you with the best possible service and product I can.
I have been an active citizen in Swift Current since adulthood. I was one of the founding members of the Swift Current Tourism Board. I have volunteered to fundraise for numerous, extremely worthy, organizations. I believe in giving back to the notable causes so important to the core values of this great city.
When you come to Pratt Denture Clinic, you will be treated with respect, honesty, integrity and professionalism. It begins with kindness and a smile. I look forward to meeting you.