Complete & Partial Dentures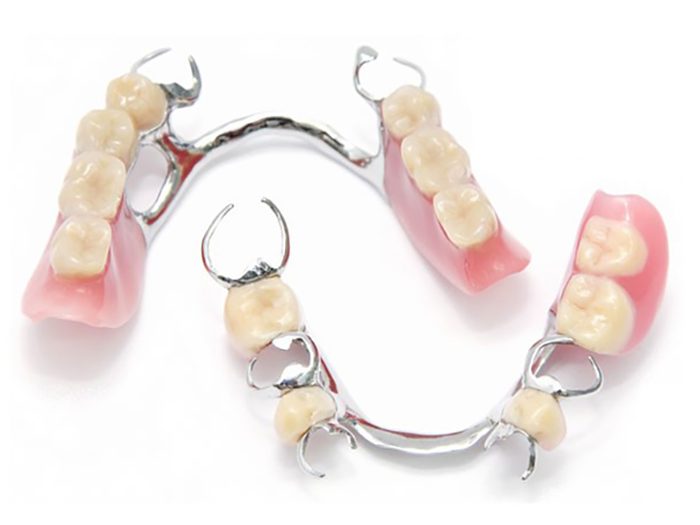 We can satisfy all your denture needs with kind, courteous customer service. We are currently integrating industry-leading techniques and materials. Digital dentures are here. We are using the InEOSX5 scanner with In Lab 20 software. This new process will ensure the least amount of replication distortion thus providing the most accurate fitting dentures to date.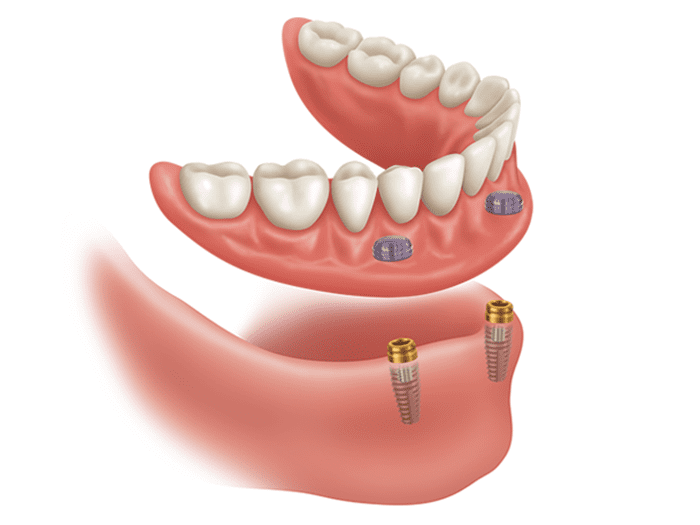 Are you fed up with a "floating" lower denture? Implants are the answer you are searching for. We work in consort with the dentist to deliver a lower denture with increased stability and chewing force. We use top-tier components and materials in harmony with the dentists' surgically placed implant abutments. These dentures are as close as possible to the quality of natural teeth.
Relines, Repairs, Soft Liners, Addons, & Cleaning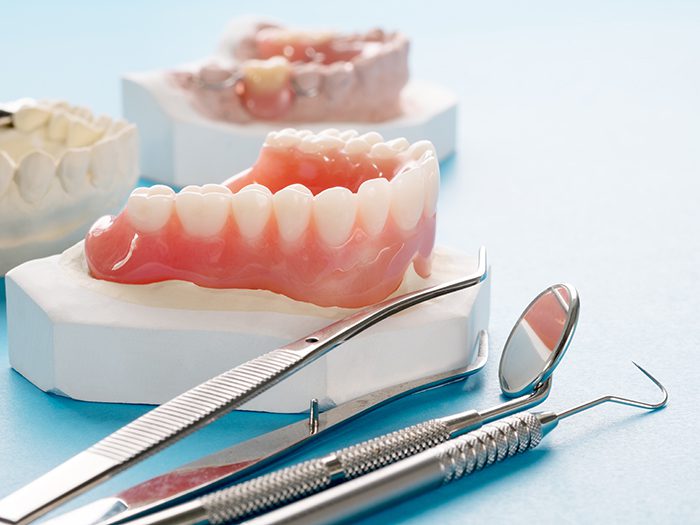 Are you frustrated by a loose-fitting denture? If the wear of the denture is not too extreme and the occlusion (bite) is still functional, why not "tighten" up the fit? Put an end to the embarrassment when you laugh and it just starts to fall out and the constant cleaning of food from under it.
Accidents happen. If you break a tooth out or crack the denture base itself, we can provide prompt and accurate same-day repair service.
Feel free to call us for a consultation if you get teeth pulled to add to an existing partial.
We know people are busy. Dentures can easily get calculus build-up. We can clean and return the dentures to a high shine, new state. We also frequently put names in dentures if people go into senior care facilities.
Some lower dentures just don't seem to ever get comfortable. Can we suggest a soft liner permanently added to the tissue surface? We liken it to a gel cushion in your shoes to make it much more comfortable.
Mouthguards & Nightguards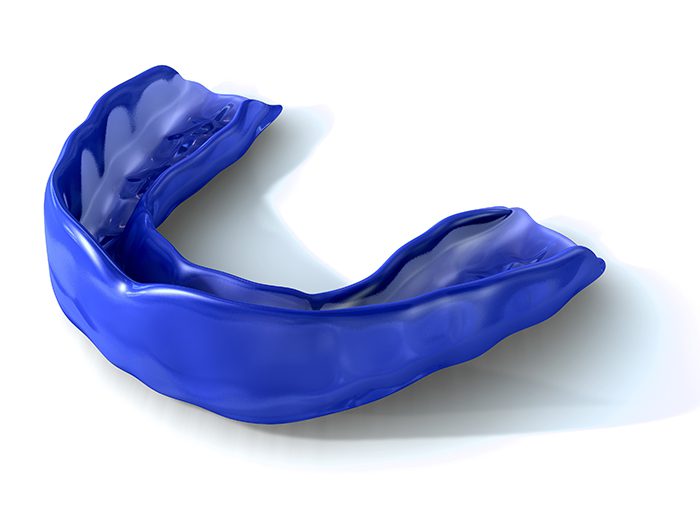 We provide custom-fitted mouthguards to protect your teeth from damage or breakage due to direct force from a stick or puck. More recent studies show increasing numbers of concussions in sports. A properly fitted mouthguard can prevent some severe damage caused by any type of head trauma possible in junior or senior sports.
Bruxism is a serious condition. This means a person has been causing damage to teeth by grinding them while sleeping. A nightguard allows free movement of the lower jaw while protecting the excessive wear on teeth.